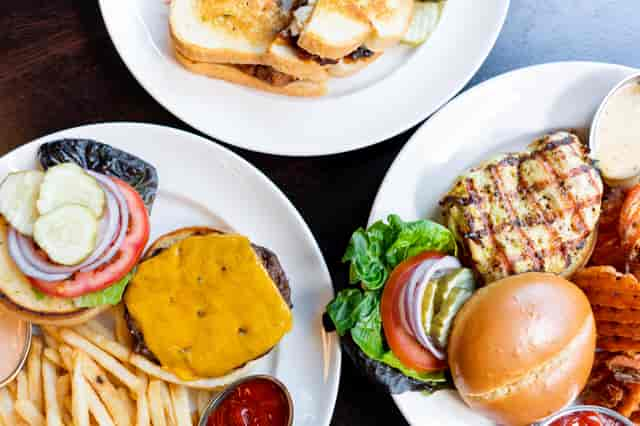 Parties & Events
Event & Party Packages
No matter how deep you roll, The Clubhouse Experience can transform your next event, sales meeting, team building exercise or party into an event for the ages. With over 11,500 square feet of indoor space, and over 3,500 square feet of covered outdoor area, we can customize your next private bash into a completely unique experience. 

To learn more about hosting an event, or to contact one of our specialists: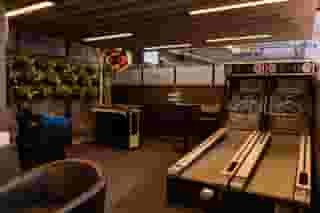 The Office Happy Hour
• 35 guests

• Private bar set-up with wine, beer and pre-made signature cocktails.

• High top tables set up for grazing heavy appetizers.

• Menu: Korean Fried Chicken, Cauliflower Shawarma, Chorizo Cheese Dip, Garlic Parmesan Fries. 

• Presentation: private simulator bays set up to simulcast CEO presentation from Seattle.

• Gameplay: three private simulators and two shuffleboard courts set up for two hours of individual games after meeting.